Powerful reading insights
Easy to understand graphic data delivered instantly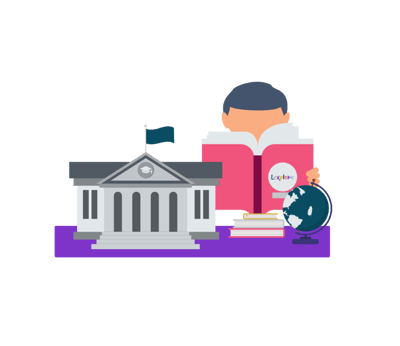 Insights for the organisation
Easy to understand graphic data delivered instantly
Powerful visualisation of reading levels and development

Identifies early intervention and support needs

Measures progression across all schools and classes over time compared to the national average
Efficient focus and planning of resources

Enables data driven decision making

A platform for analysis and discussion between colleagues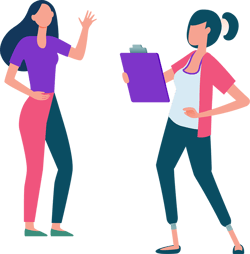 All reading insights gathered in one place, both from the assessment and the reading activities. This helps the teachers to understand the development of each and every pupil, and enables early intervention and better adapted teaching.
Visualisation of assessment results that are easy to understand

Insights on different levels - from organisation to a pupil

Follow individual progress over time to tailor actions and practice
Unbiased data gives support for equitable education

Automatic recommendations for appropriate instructional strategies

See correlation between reading activities and progression to get insights into which interventions work and which don't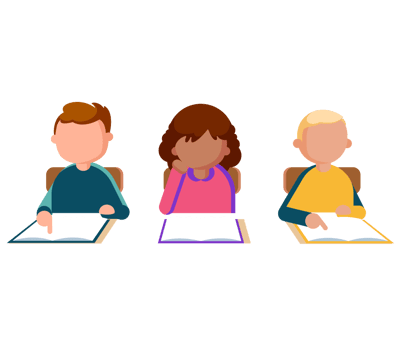 Insights for pupils and parents
Each child has their own reading journey. With the Lexplore assessment providing in-depth and accurate data along the way to guide their support, we can empower every child to succeed.
Objective assessment and equal opportunity to succeed

Follow progress over time
Engage and empower pupils in their individual reading journey

Boost reading progression for all pupils regardless of level
Explore how insights turn into actions
The assessment offers powerful insights, but it is when those insights turn into action with Read that progress is made.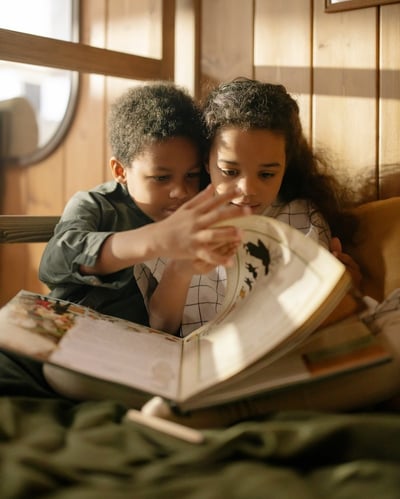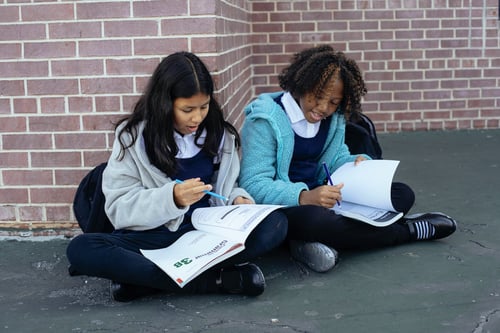 When we can see the full picture, all the pieces come together to help your pupils to progress
The Assessment gives powerful Insights, that guide support and interventions with Read, that in turn empower reading progress for every child.
Find out how the assessment works and how it can help you in your work.
Discover how insights turn into action with reading activities based on reading level.
Discover how school organisations using Lexplore boost reading development.